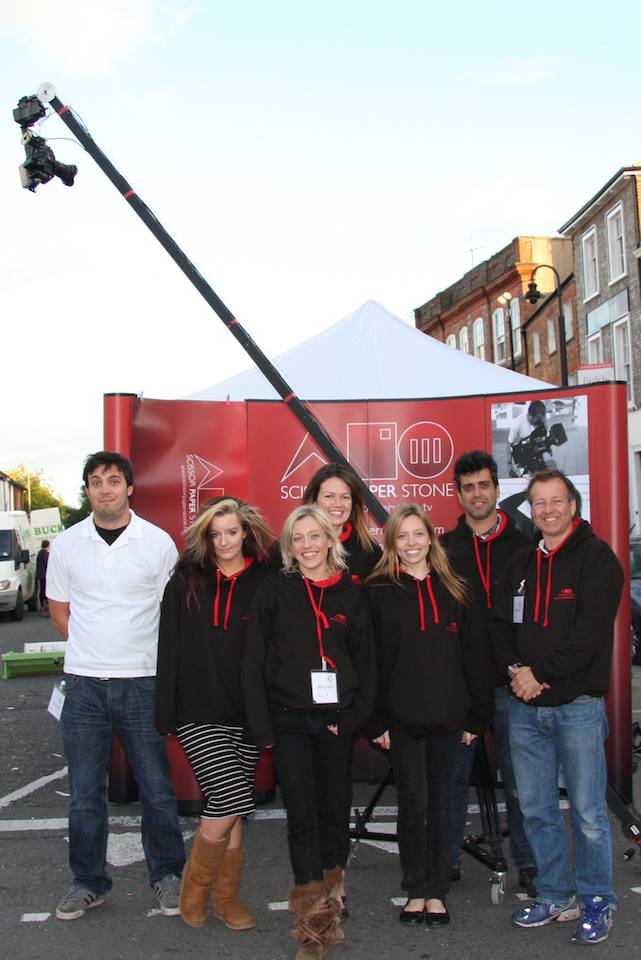 After a few weeks of being pushed back behind our client projects the new Scissor Paper Stone website has arrived!!
Take a look around and let us know your thoughts. We will be updating this blog area on a regular basis with behind the scenes images from shoots, exciting new developments, industry news and some top tips from our wonderful staff and colleagues in the industry. New programmes and photos will be added to our "Projects" pages, and if you need any quotes or help with a current project then get in touch.
For now, grab a cuppa and take a look around!